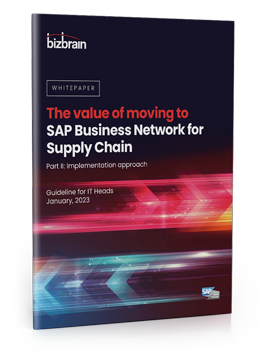 How can you be sure of a successful migration from SAP Supply Network Collaboration (SNC) to SAP Business Network for Supply Chain?

Which approach and actions will be the best for making this significant change?
This new whitepaper from Bizbrain Technologies, based on a real customer case, shows IT directors and their teams how to plan for a successful outcome for buyers, suppliers, and other partners of your supply chain. Step by step, you'll see how to organize this move and estimate dates and durations for the different migration phases from "AS IS" to "TO BE."
Expert co-authors Debbie Kaplan and Chandrakiran Rachamadugu lay out a practical approach focusing on critical success factors for the best possible results. And to turn your plan into reality, you can rely on Bizbrain Technologies to support you in an efficient and effective SAP SNC to SAP Business Network for Supply Chain migration.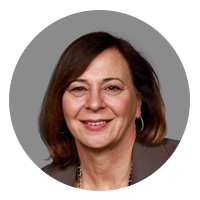 Debbie Z. Kaplan
Supply Chain Business Network Executive
SAP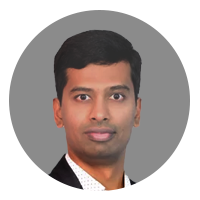 Chandrakiran Rachamadugu
SAP Business Network for Supply Chain Lead Architect
Bizbrain Technologies